Personal endometriosis symptoms stories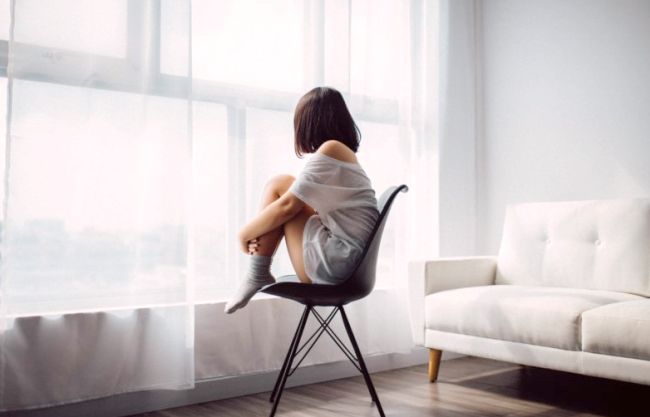 Find out about the symptoms of endometriosis that are experienced by other sufferers ...
Read the accounts submitted below of the many and various symptoms of endometriosis that women deal with.
By reading of first hand experiences you can hopefully gain a better understanding of your own symptoms.
These are stories submitted by women, and they highlight the great variety of symptoms that this disease can cause. Some of the headlines may have been edited, as this may help to find a story similar to yours much quicker.
Share your experience of the most common or difficult symptoms with other readers
How have your symptoms affected your life? Share your experience of dealing with endometriosis.
Read what other women have said
Click below to see contributions from other women to this page...


As featured in: