Endometriosis Treatments


The treatment of endometriosis needs careful consideration to ensure that it is the best treatment available and is suitable for the stage that your disease has reached.   Below you will find articles that will advise you on the different treatments, questions to ask before surgery, issues to consider before having a hysterectomy, explanations of various surgical techniques and drug treatments.
Treatments - an overview of the various treatments for endometriosis, including surgery and drugs that are commonly used. More....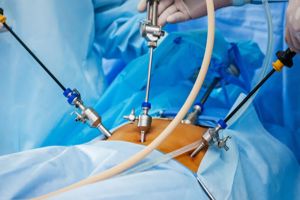 Laparoscopy is the most common surgery used to diagnose as well as treat endometriosis.  During surgery the surgeon will attempt to remove the adhesions and cysts of the disease. More..... 
Excision surgery is the gold-standard as being the best treatment for removal and treatment of endometriosis. It provides the best chance of successfully removing the disease. More....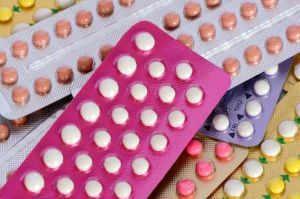 Birth control pills are often the first form of treatment offered to help control  endometriosis. Pills that are high in progesterone are commonly used which will help to control estrogen levels. More....

Drug treatment is often used to treat the disease which  puts women in a pseudo-menopause with the aim to stop the disease developing further.  More....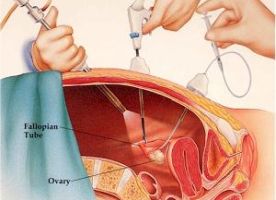 Additional surgical procedures may be used to help treat the disease.  This depends on the severity of your disease and the skills of your surgeon.  More.....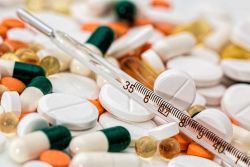 Pain medication - Prescription pain medications are often prescribed to help with the pain of endometriosis when the pain is severe.  More ....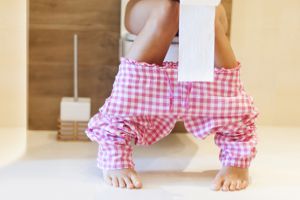 Bowel endometriosis can affect many who suffer the disease.  You will need specialist surgery to treat this issue especially if it has infiltrated deeply into the bowel.  More....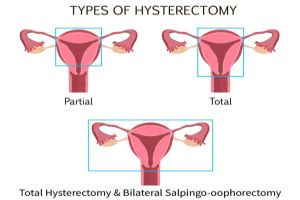 Hysterectomy is often used as a last resort means to try and treat endometriosis.  However many are finding that the disease can return after having a hysterectomy. More....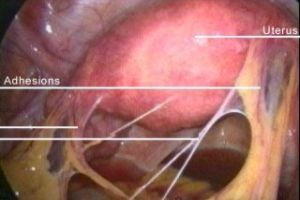 Adhesions are very common with endometriosis and are caused by various mechanisms in the body. They can be caused by endometrial growths or cysts that fuse together or can sometimes  be caused by scar tissue that develops after surgery. More....

When to have surgery - It can be difficult deciding when to have surgery and various issues need to be considered. Find out some of the concerns that need to be thought through .  More....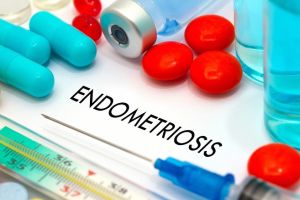 Treatment considerations - issues like age and severity of the disease need to be taken into account when deciding which is the best treatment to use. More....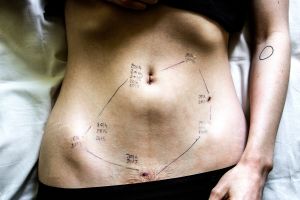 Surgical Treatment questions you need to ask about your treatment. What to ask before you have surgery to help you understand your potential outcome from your surgical treatment. More....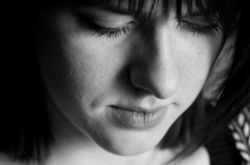 Infertility can be one of the most heart-breaking symptoms of endometriosis. Fortunately many do have successful pregnancies, even those who have severe endo. More ...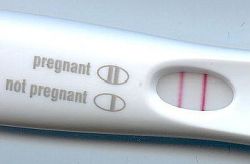 Infertility treatment - a look at some of the treatments that are available for infertility when dealing with endometriosis.  More .....
Endometriosis surgery walk through - advice from top gynaecologist Dr Alvan Priddy - he's got a lovely soothing voice
Endometrial Ablation with Gynecologist Dr. Maryann Prewitt
Reference:
https://en.wikipedia.org/wiki/Endometriosis
https://www.mayoclinic.org/diseases-conditions/endometriosis/diagnosis-treatment/drc-20354661
https://www.nichd.nih.gov/health/topics/endometri/conditioninfo/treatment
http://endometriosis.org/treatments/