Endometriosis Success Stories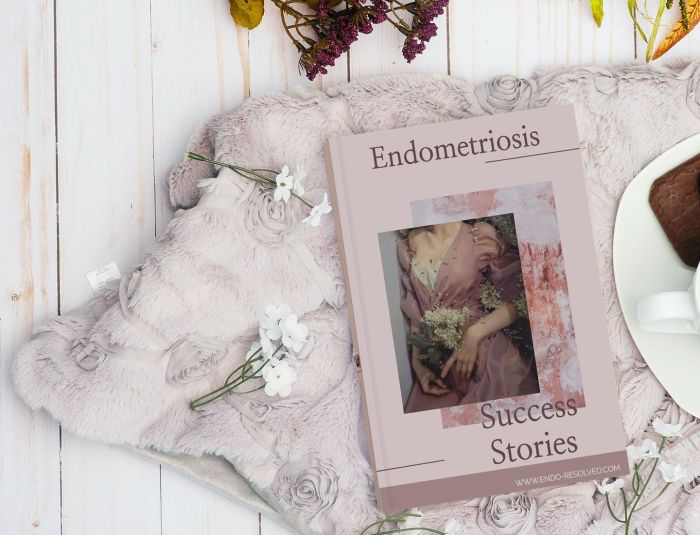 Reading success stories from others who have recovered their health can really help give you hope and inspiration. 
Over the years I have been send many positive feedback stories from women who have suffered from endometriosis and have recovered their health or reduced their symptoms of endometriosis to such an extent that the disease is no longer the focus of their lives.
I have now gathered all these stories together and compiled them into an e-book that makes it easy for you to read all these stories in one place.
This collection of stories covers some very detailed and varied accounts how women have recovered their health from endometriosis.  For many their determination and decision to use natural methods has come about after the failings of modern medicine to give them any relief from their pain and debilitating symptoms.
These stories include accounts of successfully getting pregnant, even with severe endometriosis.
There are many options available you can use to support the body and aid in healing and these stories include a variety of natural treatments.  For many women they saw great improvements by changing their diets and focussing on good nutrition.  While for others they combined nutrition with natural therapies, with some women having success using specific natural therapies like acupuncture or naturopathy.
The book starts with a fascinating story where Jenny went to see a healer and she was not able to progress or have success until she stopped using the drug treatment she had been prescribed.  She even tried lying about stopping the drugs, but Betty the healer knew different!!!  Once she stopped using the drugs her healing started to be affective and she eventually became totally symptom free.  
One particular story comes from one very brave endo sufferer who nearly lost her life due to endo, but was able to repair the damage and recover her health with the help of diet and replacing her vitamin deficiencies and went on to have a healthy pain free life.
These are just a couple of examples and there are many more inspirational stories to be found in the book ….


To give you a little boost - The book also includes an 80 page complimentary recipe e-book with a collection of anti-inflammatory recipes which includes energy bites, smoothies, healing soups, mains, salads, baked goodies and desserts.
Purchase the Endometriosis Success Stories e-book $7
Over 100 pages to give you hope and motivation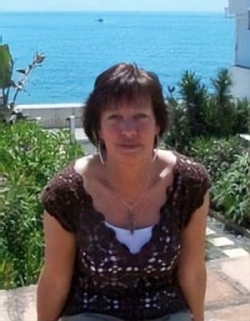 About the Author
My name is Carolyn Levett, the Founder of endo-resolved - I am an Integrative Health Coach having studied nutrition, naturopathy, aromatherapy  as well as being a published author. I used to suffer from severe endometriosis and was able to regained my health and heal from the disease with the support of nutrition and natural therapies.
My motivation is to help other women with endometriosis to heal their bodies so they may overcome this awful disease without having to rely on toxic drugs and surgeries which can cause further damage  -  with healing thoughts, Carolyn.

As featured in: