Your Endometriosis stories




Here you will find many stories from other women who have Endometriosis. These stories can give courage to other women that they are not alone in this battle.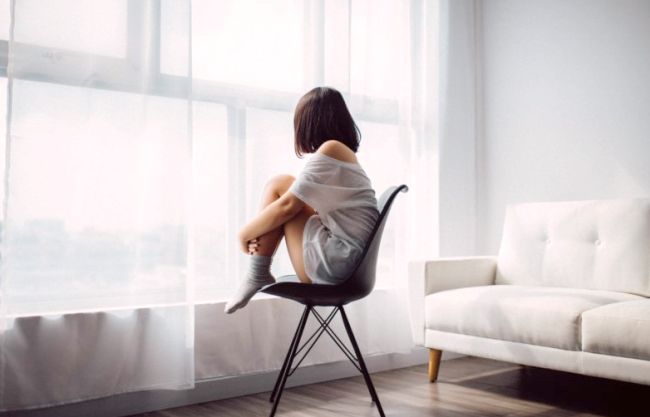 There is a lot to read here, but it is only by reading of real life experiences that you can gain a true insight into the day to day reality of living with this disease, and the various ways other women are dealing with this disease. 
Specific endometriosis stories divided into different topics ....
This is a collection of stories and personal experiences of endometriosis divided into specific topics:
Follow the links below:
More stories .....
---
Women's endometriosis stories



Endometriosis stories Page Two
  Subscribe to the Newsletter  below to receive your FREE
' Kick-start Guide to Diet' e-book
Also - you get a generous  DISCOUNT  on the book ' Recipes & Diet Advice for Endometriosis ' to start you on your healing journey 

As featured in: