Personal experiences of diagnosis for endometriosis




Here are stories from other women describing their experiences of the length of time it took for them to finally get a proper diagnosis of endometriosis ...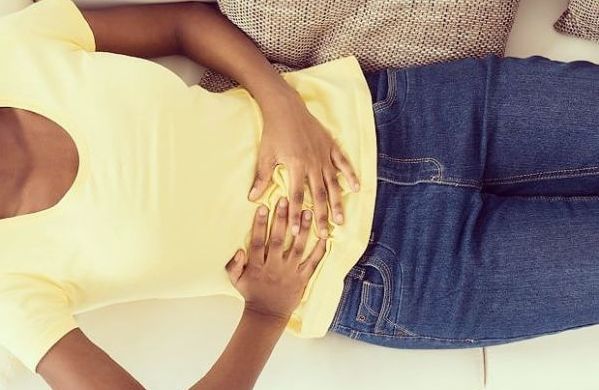 By reading of first hand experiences you may gain a better understanding of the obstacles that can stand in your way when trying to find answers to the symptoms you are suffering - and how some of these women have challenged the medical establishment to finally get a correct diagnosis.
These are  stories submitted by women, and they highlight the real problems that women encounter, and are often give the wrong diagnosis or they are ignored and told that what they are suffering is normal.
By challenging these attitudes and being persistent - (sometimes for many years) women finally get to find out what has been wrong with their health.
Share your experience how long it took to get a diagnosis of endometriosis
What did you have to go through before you were diagnosed with endometriosis? How long did your diagnosis take? Telling your story may help others.

Read the experiences of other women
Click below to see contributions from other women ...


As featured in: