Endometriosis story


  These stories can help other women so they do not feel so alone when trying to cope with effects of this disease.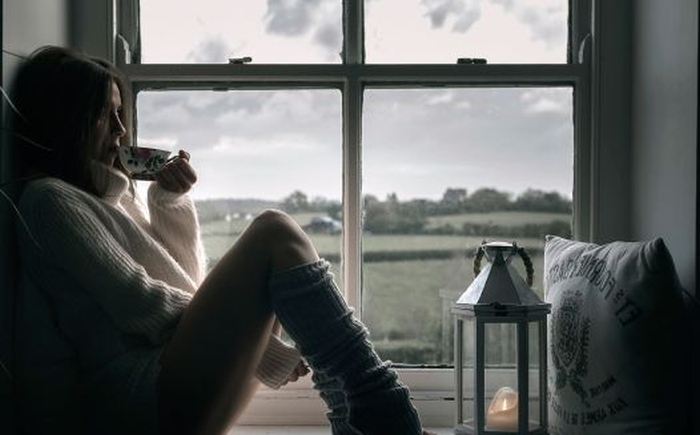 My diagnosis took 3 years
by Catherine
(TX)
In July 2009 after a visit to Mexico is when the vomiting first began, so of course the first diagnosis was a parasite.

However, it was not. From doctor to doctor, wrong diagnosis. Multiple procedures and constant visits to the hospitals and GI specialists - then finally the laparoscopy surgery I'm sure most of you know of.

For a short period of time I gave up trying - I was lost and confused and tired of fighting a battle that seemed impossible to win. I believe God led me to Dr. Mathias- a GI doctor who SPECIFICALLY specializes in endometriosis residing in Houston, Texas in the medical district.

Rather than just removing the main problem most would see fit in getting everything removed, he has faith in me that by changing my stress levels, diet, and my overall chemical balance he will give me the hopeful opportunity to one day have children.

This past summer I had to make the life changing altering decision once I was finally specified as having SEVERE endometriosis, to begin an injection that would induced menopause at only 20 years old.

This injection has already began to shut down my ovaries, however when, and if I am able to have children, the injections putting me through menopause is reversible.

I have been vomiting for 4 years now, it's old, frustrating, exhausting and NOT rare in my case. Actually that is my main symptom.

I recently began taking anti depressants, added onto the COUNTLESS amounts of medicines I already take. I won't lie and say Im constantly happy or always feeling better. But I do feel like it is my responsibility to spread the word of Dr. Mathias - he is out there helping and saving girls lives.

Although I haven't gotten to where I want to be or back to myself consider Dr Mathias: he is an end of the line doctor, don't get a hysterectomy at 15 years old, don't get one until you have tried everything you can.

And don't forget - there are so many doctors that don't even believe in this disease; but if your'e reading this right now I know you know it exists, and you feel the pain also.

love - best wishes -
Join in and write your own page! It's easy to do. How? Simply click here to return to Your length of time for diagnosis of endometriosis.

As featured in: