Endometriosis story


  These stories can help other women so they do not feel so alone when trying to cope with effects of this disease.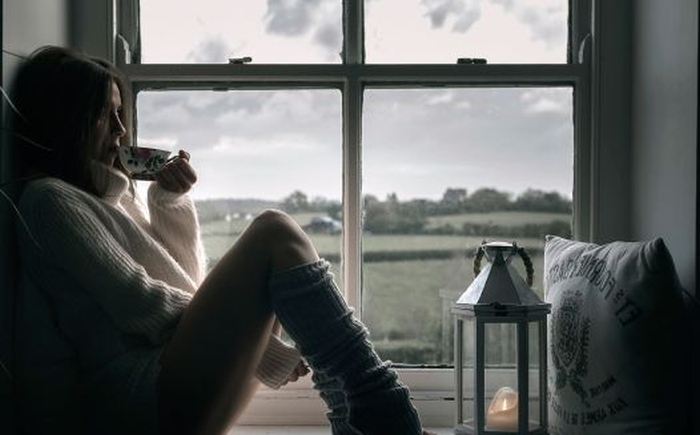 Have not been diagnosed yet
by Alicia
(South Africa )
I have not been diagnosed with endometriosis and I don't know if anyone can assist me... Or just give me a bit of info. My mum's a type 1 diabetic and I've inherited diabetes from her, only I'm not on insulin.

I've suffered from what I believe to be endometriosis since I was 12. My periods were very irregular until I was 18 and my mum consented to me being on an oral contraceptive. Be that as it may I've been on and off the pill for about 4/5 years now and up until recently I've always thought the pain associated with sex was a result of my endometriosis.

As I've only been diagnosed with diabetes like 2 months ago the treatments and signs have now started disappearing, my periods are shorter, and are less painful(this coming from someone who couldn't walk as the pains radiated into my pelvis and legs).

I read somewhere that sugar is an inflammatory, could it be that my endometriosis was misdiagnosed (at some point a specialist did mention that I have pcos)?

Please if anyone can give me advice or anything, my hubby and I are trying desperately to fall pregnant and since intercourse isn't painful anymore its making the job easier.
Join in and write your own page! It's easy to do. How? Simply click here to return to Your length of time for diagnosis of endometriosis.

As featured in: