Endometriosis story


  These stories can help other women so they do not feel so alone when trying to cope with effects of this disease.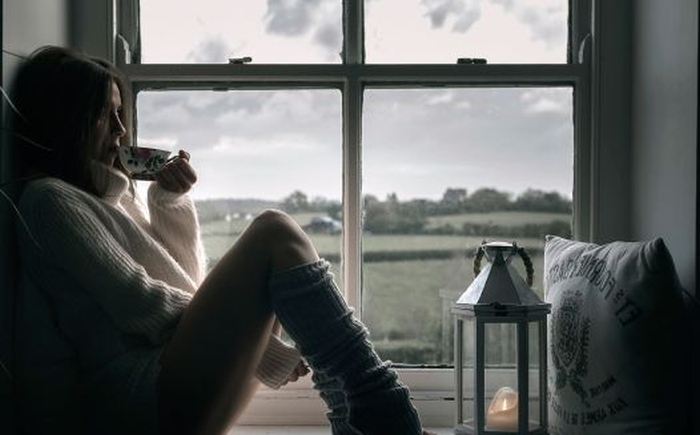 I had to advocate for myself after 14 years with symptoms of endometriosis
by LeNae
(Salt Lake City)
I suffered with Endometriosis for ten years before diagnosis. No one seemed to know what the disease was, what was causing my pain or how to deal with my symptoms.

In the 1970's, there seemed to be no information out there for practitioners to learn from about this disease. I was not diagnosed until age 25.

A first doctors thought I was over reacting to the pain of my period. There were times my mother threatened to take me to the hospital by ambulance.

I was very young and naive, always missing school and work when my period arrived. I never knew what was wrong with so I began seeing am Internist after the Gynaecologist had no answers. Month after month I could be found on his waiting room floor writhing in pain and moaning.

The embarrassment of my presence only prompted a shot to which I would reply, "That won't help" and I waited in vain until he would give another, all the while dealing with painful bowel problems in the restroom. I suffered like this for years.

In 1982 I saw a doctor in California who said there was this new disease they were looking at and she was sending me to a doctor at Stanford. This doctor did a laparoscopy and found so much scar tissue that she had to schedule a regular surgery which took four and a half hours to removed the scar tissue that was binding all of my organs together.

The bowel issues subsided but never went away. I was able to give birth to three children but a uterine prolapse and continued pain led to a much overdue hysterectomy.

To this day no doctor will address the bowel and abdominal pain. They blame it on the obvious; diverticulitis, IBS etc. The swollen abdomen, painful bowel movements and IBS symptoms do not alarm the doctors although tests show some type of cysts on my organs, kidneys, liver etc.

The Endometriosis doctor has performed colonoscopy with obvious diagnosis of Diverticula. Is not interested or does not have time to dig into these issues.

The bloating in my abdomen and running to the restroom with no notice and the immobilizing pain associated with it is a quality of life issue. I am far from a whiner, I feel that if I tell the doctor he should deal with it. It is not a concern to him.

Here I am alone again- suffering in silence. I am 56 years old.




Join in and write your own page! It's easy to do. How? Simply click here to return to Your length of time for diagnosis of endometriosis.

As featured in: