Stay in the loop and sign-up to receive the newsletter and get the Kick-start guide to diet free e-book

This introduction to the diet includes:
~  Details of the basis of the diet
~  Details of foods you are advised to remove from your diet
~  Tips of foods to include
~  A collection anti-inflammatory recipes
~  Tips for substitute ingredients
~  Links to other resources
The information is based on research, combined with my training in nutrition and backed-up by feedback from others who have has success by making  diet changes to reduce their symptoms.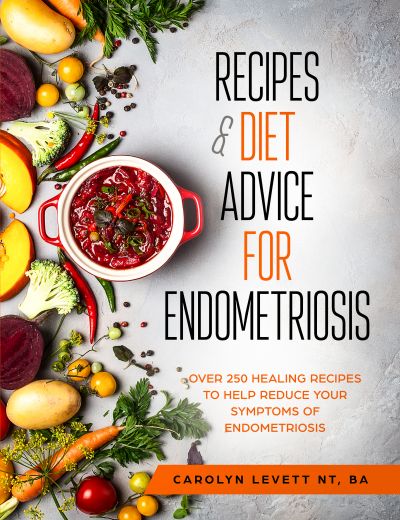 And ....

You can make use of a GREAT DISCOUNT on the e-book from Endo-resolved
'Recipes & Diet Advice for Endometriosis'
   with over 250 endo-friendly anti-inflammatory recipes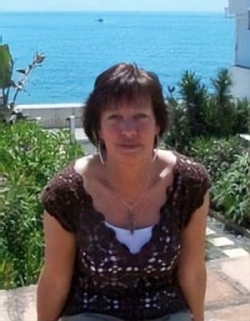 About the Author
My name is Carolyn Levett, the Founder of endo-resolved - I am an Integrative Health Coach having studied nutrition, naturopathy, aromatherapy  as well as being a published author. I used to suffer from severe endometriosis and was able to regained my health and heal from the disease with the support of nutrition and natural therapies.
My motivation is to help other women with endometriosis to heal their bodies so they may overcome this awful disease without having to rely on toxic drugs and surgeries which can cause further damage  -  with healing thoughts, Carolyn.