Pregnancy success with endometriosis




Below is a collection of stories from women who have had happy and successful pregnancies despite suffering from endometriosis .....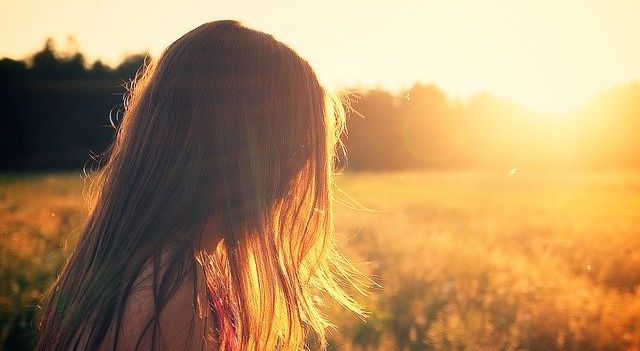 Pregnancy success rates depend on so many variable influences including: how serious the disease was for these women, the quality of treatment they were offered and any natural treatments they used to improve their fertility.
By reading of first hand experiences you can hopefully gain some hope that your own chances of becoming pregnant and having a child of your own are much more possible.
Statistics say that around 40% of women with the disease suffer from problems with infertility, however this still gives you a 60% chance - and you may read advice in these stories that provides tips and ideas of how to improve your chances.
A couple of these stories include women with stage IV endometriosis who have been able to have children. Some of these stories include accounts from a number of women who have been able to have a few children.
Have you had a successful pregnancy despite suffering from endometriosis?
Other women would love to hear your story especially if they have been told they could be infertile
Read the experiences of other women
Click below to see contributions from other women to this page...


As featured in: