Let's get you cooking and healing at the same time!



Order 'Recipes & Diet Advice for Endometriosis'




The comprehensive endo-

friendly

 diet and nutrition book
with over 250 recipes



 All gluten, dairy, soy, wheat, meat, sugar free recipes ....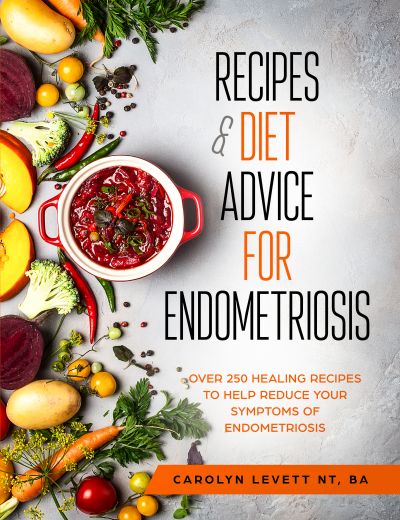 'Recipes & Diet Advice for Endometriosis' is available in various formats

Paperback -

from the Lulu book-store with

Global mailing

  
Nook -

from Lulu & the Nook website - epub file 

iPad/iPod 

- from Lulu - epub file

ebook - direct from endo-resolved (see below)
  Note: Prices for the paperback and epub depend which country you are in - please check the Lulu store for prices
Reviews:

'I purchased a copy of the book some time ago and have found it invaluable. I kept meaning to write and say thank you. Cutting wheat, dairy, and sugar out of my diet (about 80% of the time is all I can manage) has made a huge difference to my well-being already.
You might also like to add that as well as the new diet alleviating my stomach cramps and pain, I lost weight, stopped bloating, and my lower back symptoms disappeared (provided I am sure that I stick to no meat/dairy/wheat/sugar of course)!' 
Rochelle, Australia 


I wasn't too sure about this book and whether it was the right one for me. Well, to be honest, now I am thrilled I bought it. Here is such a wealth of information; certainly focused around endometriosis, but with such a wide scale of other areas where it can be applied, pain relief, irritable bowel syndrome, Crohns disease, Candida and many, many more.
The book gives such clear advice and information on the do's and donts of a good diet. I find this great because the marketing of the food industry will try to confuse us, pertaining to have healthy products when they arent. Here, in this book, you have the real facts!
There is also a plan on how to get started, shopping lists, recipes with all sorts of flexible variations and much, much more. Honestly? A great buy. I'm delighted I did! - Amazon review

Since following the diet I have learnt how much food influences our health and well-being.  I used to have a terrible time with period pains and endo belly most of the month.  Following the diet guidelines in the book has improved my symptoms hugely.  The recipes are easy and tasty and I love the fact that everything is covered.  I wish I had tried the diet earlier as I have had so much benefit and I will never go back to my old way of bad eating.  Many thanks Teresa

First I must say this book exceeded my expectations.  I was only expecting a recipe book but your book is so much more.  The in-depth details in the introduction about the basis of the diet and how it can help endometriosis is worth it alone.  I am impressed by the fact that you have included recipes for all needs including recipes for alternative ingredients.  When you suffer from endo it can be so overwhelming to understand the issues around diet but this book has totally made things so much clearer.   Jennie

This has been the most debilitating and emotionally draining illness I've ever gone through. Surgeries, and medicines did nothing to help. I lived with excruciating crippling pain, fevers, hemorrhaging and fatigue for years and was able to finally find relief years later by implementing diet changes, supplements and changing personal care products.
I can highly recommend going the natural route and this book was a great spring-board that got me started on that route.  The introduction in the book gave me a clear understanding and guidance to the diet and also contains lots of great healthy and tasty recipes. I really appreciate that there is a good selection of desserts that are all endo-friendly. Thank-you for the work you have put into putting this endo diet guide together.  Jilly
You can read more Book reviews here
E-Book version - from endo-resolved
You can also purchase 'Recipes & Diet Advice for Endometriosis' e-book version direct from Endo Resolved using Paypal and with debit/credit card
250 Endo friendly recipes - no guesswork, just lots of tasty meal ideas and nutritional advice to help reduce your symptoms 
Price $10 
Once the book is saved on your computer, you can print individual recipes as you need them. The book is a simple PDF file and requires NO special e-book reader. 


Order here using Paypal
`
The recipe book tailor made for women with Endometriosis
with healing thoughts.....
---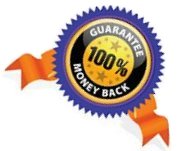 Refund Policy:
With your purchase of Recipes and Diet Advice for Endometriosis – Kindle ebook, you are assured of a prompt refund via Amazon if you are not happy with your purchase. 
This same refund policy applies when buying direct from the site too. To date there has not been one refund request and it is hoped that you too will be totally happy with the advice and recipes in the book.