Useful Resources for endometriosis





Here is a collection of useful resources/links where you will be pointed in the right direction to more helpful endometriosis websites, additional reading material, informative endometriosis downloads, and global support group details.
If you can't find what you are looking for try the site map HERE which has been designed to be 'user friendly' and easy to navigate.  And you can also use the search tool in the top right of every page (advert free - hurray!)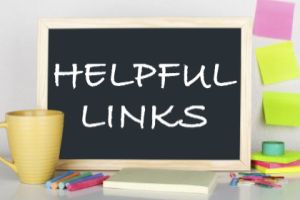 Useful links - Here you will find links to other helpful  endometriosis websites plus some endo blog pages written by other endo sufferers More....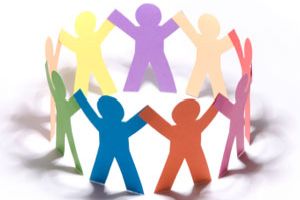 Support groups - details of endometriosis support groups around the world. More...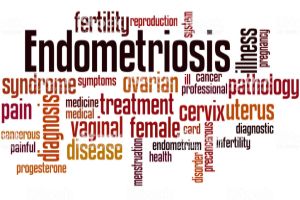 Endometriosis advice documents - a collection of free downloads on various topics including the diet endo shopping list, diet advice and natural treatments. More...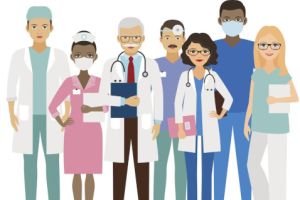 Getting the best surgical treatment means finding a good endometriosis specialist.  You will find a list of endo specialists with a pdf download of more specialists at the bottom of the page. More...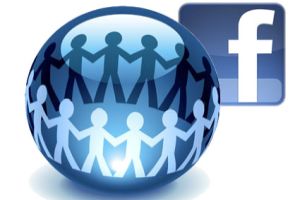 You will find a supportive Facebook Page for Endo-Resolved providing regular postings of advice about natural treatments and endo updates here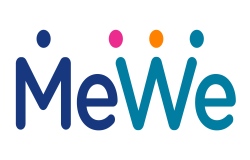 I have set up a new social network group at MeWe   The focus of the group is about providing advice and support about nutrition and natural remedies to help manage endometriosis naturally  Find the group here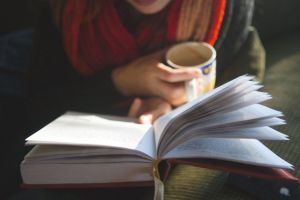 Reading material - books from Endo-Resolved. - 'Recipes and Diet advice for Endometriosis' plus 'Healing from the Inside Out - Your guide to healing and managing endometriosis naturally'  details here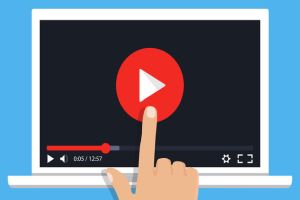 A collection of helpful videos about endometriosis - surgery advice, how endo affects relationships, book reviews, and even a video demonstrating chair yoga - helpful for those days you feel too weak for any real exercise.  Find the videos here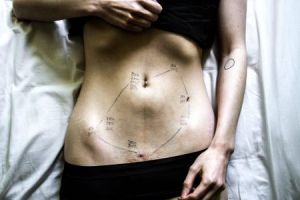 Many women are embarking on some interesting creative projects to help raise awareness of endometriosis.  This includes paintings, poetry and photography.  
Find out more here
Would you like to write for us? ...... Would you like to write an article about your endometriosis experience?  Feel like you have some helpful advice about endometriosis you could pass on to others?   Find out more HERE

As featured in: