Endometriosis story


  These stories can help other women so they do not feel so alone when trying to cope with effects of this disease.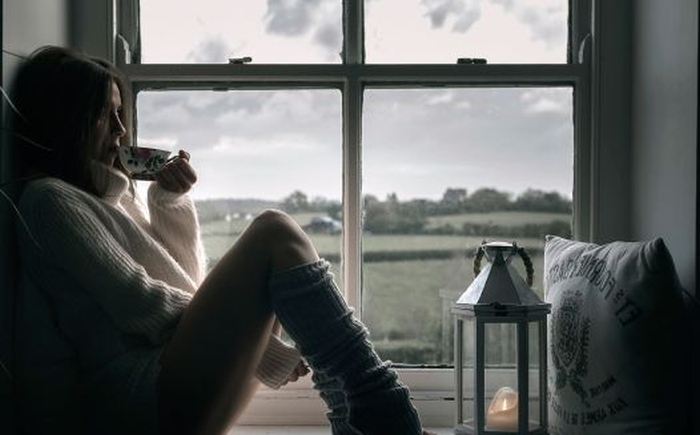 3 years misdiagnosed - but managed successful pregnancy
by Brynn
(Navarre, Florida)
I started trying to get pregnant in 2005. I went off birth control pills and thought it would be easy. However, my period never started.

After 6 months, I went to the doctor and after a lot of testing was told I don't ovulate on my own. That is when I started taking Clomid.....for two and a half years. During this time, I still was not getting pregnant.

I had all kinds of tests, blood work, everything. Then I went to a specialist and he decided he wanted to see what was going on inside my womb. After the surgery, I was told I had stage 2 endometriosis. He was able to remove most of the lesions.

The most damaging was that my right ovary and my bowel where "glued" to the right side of my abdomen. This surgery took place in July 2007.

In January 2008 we moved for my husband's job and I started seeing a new doctor. He wanted to do a post coital test (which the results were HORRIBLE) and ANOTHER uterine biopsy.

I was scheduled to go in for the biopsy on a Friday, but the Sunday before I discovered I was pregnant! I was told that the pregnancy would most likely end in a miscarriage. In September 2008, I delivered a healthy 9 lb baby boy.

3 years later, he is still healthy and happy and the joy of my life. We started trying to get pregnant with number two this year, but endometriosis is back.

This time I am trying Depo Lupron shots to help shrink the lesions instead of surgery. I still don't ovulate on my own, but hoping with the Lupron and the Clomid I will be blessed with another angel.
Join in and write your own page! It's easy to do. How? Simply click here to return to Success with pregnancy.

As featured in: