Endometriosis story


  These stories can help other women so they do not feel so alone when trying to cope with effects of this disease.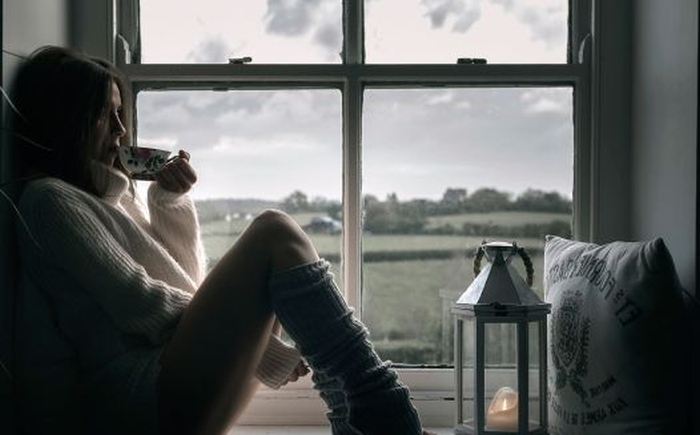 Diagnosed with endometriosis and I have four children
by Laura Lee
(Wisconsin)
My first pregnancy was ectopic and they took my left fallopian tube and medically aborted the pregnancy. Within the year, I was experiencing severe pain on my right side. I had a laparoscopy and was told before surgery that if they found cancer they would remove it and I may never have children.

They found an ovarian cyst the size of a softball and they found endometriosis. They lanced the cyst and removed as much endometriosis as they could.

They explained to me that endometriosis causes infertility and that I may never be able to conceive. It broke my heart. One fallopian tube and endometriosis. All I ever wanted to be was a mom.

I had several pelvic infections that first year and the doctor decided that my body needed a break. He put me on Depo provera shots for a year and turned off my periods.

After one year, we decided that it would be ok if we got pregnant so I stopped the shots. Once my system kicked back in, I had three periods in two months, and then I got pregnant. I was pregnant pretty much for three years because I was not going to mess with success.

After baby number 3 we started using birth control again for a while. After four years we decided to try again and within 6 months I was able to conceive again. I call them my miracle boys--all of them were conceived after praying. They are all much older now. My sons are 23, 21, 20 and 16.
Join in and write your own page! It's easy to do. How? Simply click here to return to Success with pregnancy.

As featured in: