Endometriosis story


  These stories can help other women so they do not feel so alone when trying to cope with effects of this disease.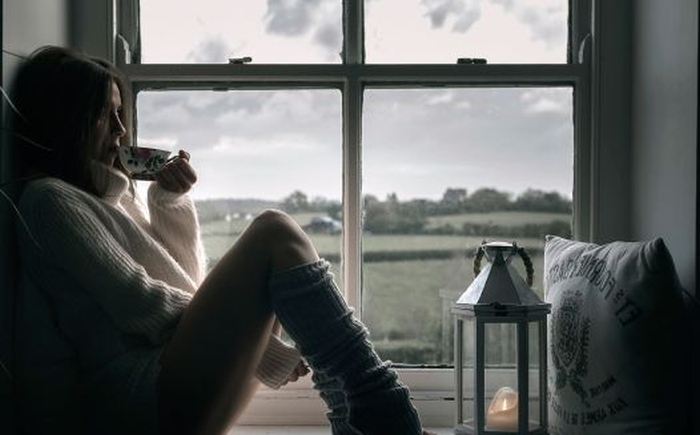 Endo & PCOS
by Alicia
(South Africa )
When I started my period's at 12 I was told its normal for it to be erratic, it took 8 years of getting my period twice a year for my doctor to refer me to a specialist who put me on Yasmin birth control to regulate my period.

It worked and I've been regular since. I was diagnosed with type 2 diabetes last year and was given oral medication called Glucophage, within 6 months of being on the Glucophage with an endometriosis friendly diet my cramps were no longer as severe and I was able to conceive.

I'm now 4 1/2 months pregnant with mine and my husband's first child and I am delighted. Keep the faith ladies, God has a plan for all of us.

It turns out that my endometriosis wasn't even endo, just undiagnosed untreated diabetes. The meds I'm currently on (Glucophage) even helps for weight loss and fertility as it stimulates the ovaries, so check and see with your doctor.

Please keep my baby, me and both of our health in your daily prayers as I will pray for those of you who are suffering.

God bless
Join in and write your own page! It's easy to do. How? Simply click here to return to Success with pregnancy.

As featured in: