Endometriosis story


  These stories can help other women so they do not feel so alone when trying to cope with effects of this disease.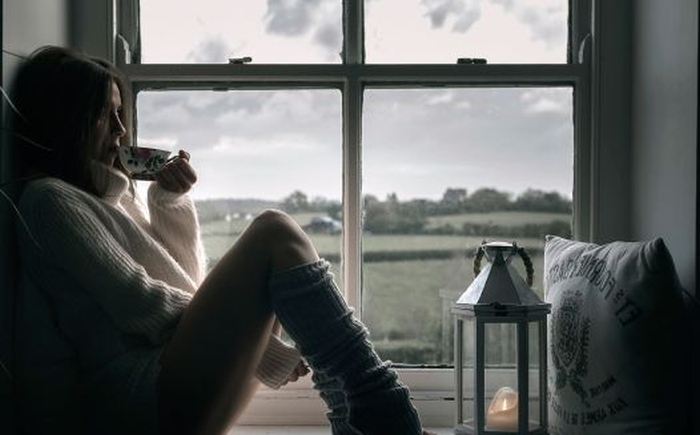 So happy to get pregnant despite endometriosis
by Proud mummy to be
(Wales)
I first started noticing pain at 15 after many visits to drs and getting palmed off. One day at about the age of 17 I started to have a shooting pain betweens my legs.

I saw a part time gynea doctor who reffered me. I had laparoscopy and was confirmed I did have endometriosis as well as a 6cm chocolate cyst which was removed during surgery.

I am now 23, after suffering heartache for 9 years thinking I would never be able to conceive and after second laparoscopy in July 22nd and finding out I had adhesions, I went home crying, sayin I would never have kids.

I am sat here now, 5 weeks pregnant, miracles can and do happen.

So never give up on something that means so much to you and never stop praying to god. That's all it took for me and I'm sat here now pregnant and didn't need any fertility drugs to make that happen.

Its early days and I'm hopefully going to have a successful pregnancy and I send loads of baby dust to all u women out there with endometriosis.

God bless you all and never give up :) xxxx
Join in and write your own page! It's easy to do. How? Simply click here to return to Success with pregnancy.

As featured in: