Endometriosis Message Board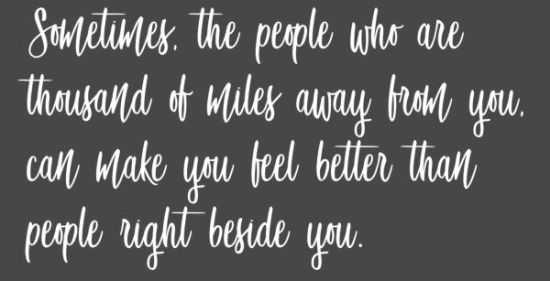 There is a message board available for women and girls who suffer from endometriosis, to share advice, information and provide support. 

The board is divided into topic areas which include:


General advice

Introduce Yourself

Alternative Treatment Advice

Drug Treatment

Surgical Treatment

Pain advice and support

Infertility and Fertility treatment advice and support

Depression support

Diet advice

Progesterone Cream advice

Just for Teens area

Financial advice exchange

Rant & Rave area!!

Just for Fun - for a change!

The board is quick and simple to join. You only need to enter a User-name and your e- mail contact (which can be hidden from public view). You can then start to use the board and seek advice or help others in need of support. 

Click here to use or register for the message board
If you do not want to join the Message Board there is a great Endometriosis  Facebook Page at:
https://www.facebook.com/EndometriosisResolvedSupport



Lets treat the disease - not just the symptoms! The more advice and information you share about this disease, the more you can help yourselves and each other

As featured in