Endometriosis story


  These stories can help other women so they do not feel so alone when trying to cope with effects of this disease.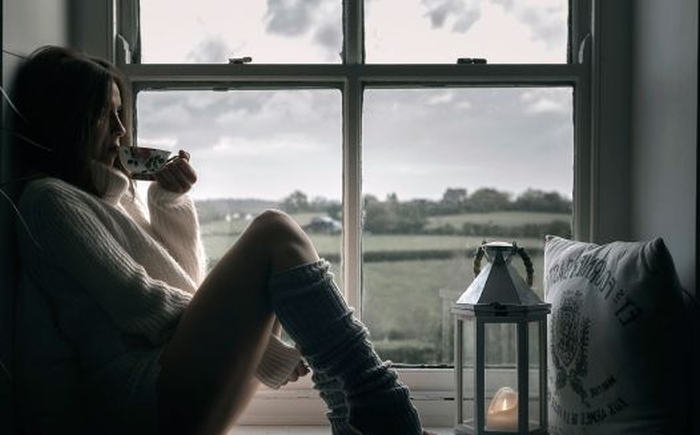 What happens when the door is shut?
by Heidi
(Cape Town)
I have stage 4 endometriosis. During my first laparoscopy my doctor couldn't even find my overies they were so tangled up in scar tissues, and hidden underneath my uterus.

The laparoscopy and surgery was repeated six months after the first one, and I was told I wouldn't be able to naturally conceive. A month after this, my husband walked out.

I had a mirena device fitted, so as to stop ovulation so that I could deal with the endometriosis. This will be removed when I am 45 years old.

I will not have children. Everyone tells me that there is always hope. What do you do when there is none?



COMMENT


Name: Anonymous

Title: Thank you

Thank you...my husband decided after thirteen years together, that he'd had enough and so left ... a month after me hearing that I could not conceive, and the estimated quote I received for IVF from my specialist is completely out of my price range.

So it may physically be an option (no great statistics for my hormone levels) but it is not a reality-option. I am often told to not give up hope, but I just don't see any at this point.

No husband, no money so...no kids. Hard to deal with.



Name: Nefeesa

Title: Hang in there Heidi

I am really sorry to hear about your situation. I too have stage 4 endometriosis and pcos. I am married for 12 years now, had two laparoscopies and two unsuccessful IUI's. I thank God that my husband has been so supportive. I am sorry to say but your husband was not man enough. He should have been there for your when you needed him the most.

Remember when one or two doors close, others open!
God is the best of planners...

I'm from Durban should you want to keep in touch or just need someone to chat to, contact me on
nafeesa.bfly@gmail.com



Name: Lisa

Title: IVF Nightmare

I'm sorry to hear of everyone's troubles but it's somewhat comforting knowing you're not alone. I just wanted to add a note about IVF. I had one treatment last year in Calagary AB. It was an absolute nightmare.

I only ended up with 2 useable eggs which were both successfully fertilized and implanted. HOWEVER.. I was overdosed with hormones..I ended up with OHS and 13 cm abscess due to infection from the IVF. I miss-carried and lost the twins and almost lost my own life.

I was hospitalized 4 times and airlifted out once. I just had laparoscopic treatment to untangle the mess my pelvic area was in. Ovaries..fallopian tubes..uterus had grown onto my bowels from endometriosis.

Beware of what you are getting into with IVF..I'm not saying don't do it, but know that not all IVF's result in happy pregnancies. I wish I had known ALL of the risks before I had my procedure..best of luck to everyone :)




Join in and write your own page! It's easy to do. How? Simply click here to return to How endometriosis affects your life.

As featured in: