Endometriosis story


  These stories can help other women so they do not feel so alone when trying to cope with effects of this disease.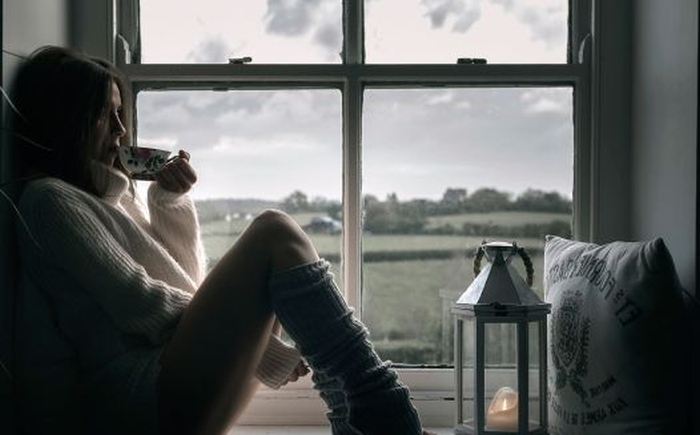 The many struggles of Endometriosis
by Regina
(United State)
I have had long periods since I started my cycle when I was 11. That first period lasted 7 days and to this day I have never had a period under 7 days. I pass blood clots bigger then golf balls monthly.

Growing up I never told doctors about my debilitating periods because long painful periods run in the family. So I just suffered every month. Sometimes I would have pain after sex, but just shrugged it off. I had cysts all over both my ovaries when I was 17, and I have a feeling my doctor just having my wait them out wasn't a good idea.

I am 28 now and things continue to get worse. 4 years ago I went to my family doctor because I couldn't have sex any more at all, going to the bathroom was always painful.

He ran some tests but they all came back negative, he prescribed me pain killers and antibiotics which did nothing obviously. He started treating me like I was just drug seeking.

After about 3 months of doctor appointments I finally got a referral for a gyno. She ran many tests and decided to do laparoscopic surgery. When she got in there my bowels where attached to my stomach lining and there was scar tissue everywhere.

Before the surgery I was on pain killers, pain blockers, and the lupron shot which put me in menopause briefly! As soon as I had surgery they stopped prescribing me pain killers, took me off the shot and the pain blockers.

They wanted me to take birth control with no sugar pill and I did for a month and didn't stop bleeding the entire time so I stopped taking them. I lost insurance with in 3 months of the surgery.

I was having pain during and after sex and in-between periods This last year I am having my period for 7-10 days and heavy the entire time and its every 2 weeks. I am tired all the time, I have no motivation to do anything and my relationship is strained with my fiance due to the lack of intimacy.

He is amazing and understanding and supportive but it still effects or relationship. When I originally got diagnosed the doctor I was seeing told me nothing about the disease. She didn't tell me the pain would be back or that it could be worse she didn't explain what it was and why it caused me pain.

She didn't tell me I could become infertile. She also didn't tell me I had a split uterus or that it was tilted back, which all these things have a high miscarriage rate. I have been doing research myself since I was diagnosed!

The doctor I am seeing now is allowing me to make the decision on what treatment I want which is a huge relief because I am the one that has to live with this. I have opted for a Hysterectomy even though I do not have children. I am choosing to be able to live my life pain free (hopefully).

My first doctor wouldn't even consider a hysterectomy which I find completely insane that we younger women can't make the decision to have a hysterectomy because they feel like we are to young to make life altering decisions when this disease is life altering!.

I have had to jump through many hoops to get here but I am relived I finally have a surgery date. I just hope and pray that even though they are keeping my ovaries the pain will be gone for good. I am opting for hysterectomy so I don't have to have surgery every 6 months to 1 year removing scar tissue.

I am also in the process of researching changing my eating habits, what foods could cause more pain, what things could lessen it. I have heard through research and talking to people with this disease that the pain can become more manageable if you cut some foods out of your diet all together.

Thank You for reading my story and allowing me to vent to people who understand!
Join in and write your own page! It's easy to do. How? Simply click here to return to How endometriosis affects your life.

As featured in: