Endometriosis story


  These stories can help other women so they do not feel so alone when trying to cope with effects of this disease.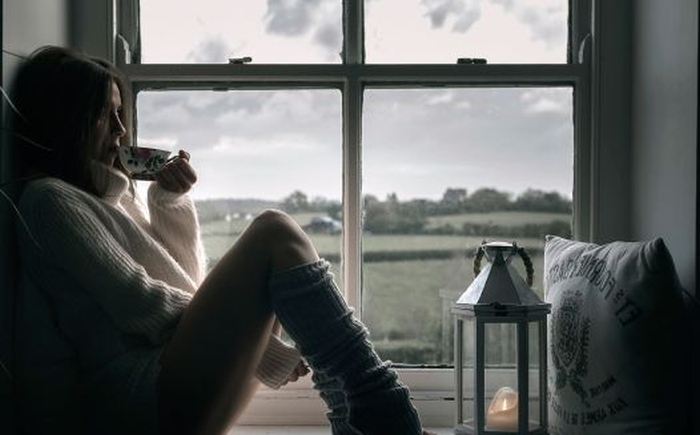 Severe Endometriosis vs.Total Hysterectomy
by Tracey
(Michigan)
I learned that I had stage 4 endometriosis about 10 years ago. I have had several laparoscopic procedures. My husband and I have been trying to get pregnant for about 5 years now.

The last laparoscopic surgery I had was one year ago today in hopes of removing the large cysts that I would be able to get pregnant.

All along my doctor has been insisting that it would be best for me to get a total hysterectomy. Well after I had this last surgery I was put on Lupron and within a matter of a month after the surgery I had another large mass on my uterus.

It was like the surgery didn't even happen. I have been dealing with the discomfort the last few months and it is extreme unbearable this month. I was due for my period last Saturday but as of today I have not started.

I have cramping all week and really bad the last two days. I did do a pregnancy urine test just out of curiosity but it was negative. I have scheduled an appointment with my gyno for Monday but I know what he is going to tell me.

My husband and I want children. But I can't live with this discomfort much longer. Though my husband seems to think there is a chance for us to get pregnant because we had heard a couple of stories lately that a couple of ladies who have endometriosis have gotten pregnant.

How do you handle this type of situation when your husband doesn't want to lose hope that there is a chance? I don't want to give up but I just can't live with this extreme pain.

I am very stressed and confused. Thought if I share my story that maybe someone else is experiencing the same type of situation.



COMMENTS


Name: Anonymous

Title: Been there, done that

I have stage 4 Endometriosis. I spent 5 years trying to get pregnant. I was having Laparoscopy surgeries 3 times within 18 months. It seems to my recall that the more infertility drugs I took to "enhance" my chance of getting pregnant, the worse my symptoms got.

I got more cysts while taking infertility meds. Artificial insemination is cheapest, but didn't work. We went with IVF. Our clinic had a "100% money back guarantee" - if you didn't get pregnant after 3 attempts OR if your baby died before it was 1 year old, you got 100% of all your money back (not the money for the meds, but the clinic/dr. fees would be refunded.)

I went through the first cycle and got pregnant my first attempt. Granted, this cost us $25K, but it was worth it to have the family we wanted. My Dr. always told me, when I hit 30, we'd talk about doing a hysterectomy.

So after 5 years of pain, I finally hit the big "30" and we are talking about it. She seems against doing it, but I've been researching and some people swear by it, others advise not to do it and some advise to do it, but leave 1 ovary. I'm so confused.

But I wish you and your family the best of luck in deciding what is best for you and your family.

Join in and write your own page! It's easy to do. How? Simply click here to return to Your hysterectomy experience.

As featured in: