Endometriosis story


  These stories can help other women so they do not feel so alone when trying to cope with effects of this disease.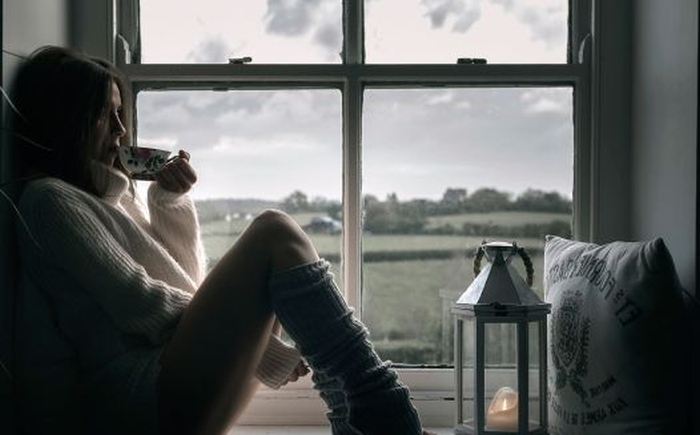 No regrets but Hysterectomy comes with its own set of problems
by Angel
(Seattle)
At 34 I went in for a partial laparoscopic hysterectomy with the understanding that I may end up waking up from surgery missing much more than my uterus.


I had previously been diagnosed with stage 3 endometriosis, had done injections, implants, ablations, etc., and every time my endo came back with a vengeance.


Post surgery report found I had cervical cancer, so lymph nodes went along with my uterus, my cervix, my right ovary & fallopian tube. My surgery went 2 hours after its scheduled time to handle now stage 4 endo which had caused massive adhesions and bowel infiltration.


To be clear I do not regret my hysterectomy, it saved my life and has given me quality of life back. Because they were able to save 1 ovary by removing the endometrioma, they did not give me hormones.


A week after my surgery my hair started falling out by the handful, I had itching all over my body, burning skin on scalp and vagina. I finally harassed my Dr enough to give me estrogen patches, this immediately stopped the hair loss, burning scalp and all over itching.


Now 15 months later my remaining ovary is causing me severe pain. I knew there was a big chance my endo would come back, with as bad as mine is my Dr said we can only hope you have years before this happens.


No periods means my ovary is hurting all the time the same, unlike pre hysterectomy where it hurt much worse during period.


One of the happiest days of my life was throwing out all my period supplies, I'm just going to hold onto that feeling when I go in this summer for my oopherectomy of my remaining left ovary.
Join in and write your own page! It's easy to do. How? Simply click here to return to Your hysterectomy experience.

As featured in: