Endometriosis story


  These stories can help other women so they do not feel so alone when trying to cope with effects of this disease.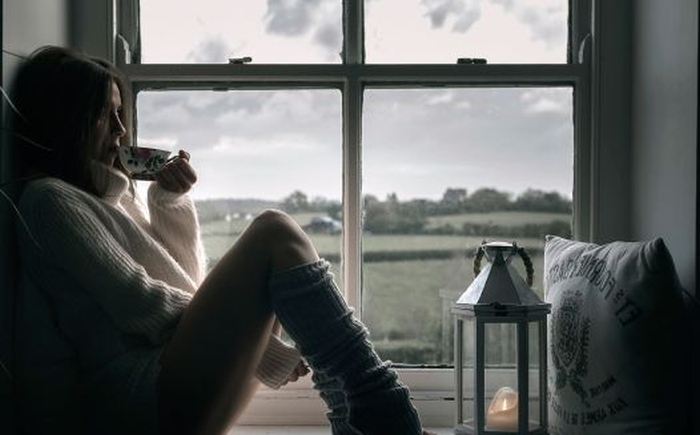 Endometriosis makes my life horrible.
by Sarah
(United States)
I have always had heavy unbearable periods since I was 13 that would last weeks into months at a time. I used to lock myself in my room and take 3 ibuprofen 800s with a heating pad and stuff my face with any sweet snack I could get my hands on.

Crying was an understatement, the pain I was enduring during these weeks and weeks of my period was insane. My parents would just laugh and tell me "its part of being a girl", and the gyno just thought I was over reacting.

Three years ago I started to loose so much blood from bleeding for months that I would just pass out in the middle of the room. Finally the gyno decided to give me the surgery to find out if I had endometriosis. And of course I did!

To this day I still have heavy and long lasting periods. My doctor is still mixing up my birth control trying to figure out which one is for me.

Now I have top notch anxiety, acne, and loosing hair from all the stress and pain symptoms that Endometriosis is causing in my life.

I wouldn't wish this on my worse enemy. And let me tell you Ibuprofen DOES NOT HELP ! The pain that I endure needs a real pain killer! To anyone that has endometriosis, I wish you the best of luck in your search for a cure.
Join in and write your own page! It's easy to do. How? Simply click here to return to How endometriosis affects your life.

As featured in: