Endometriosis story


  These stories can help other women so they do not feel so alone when trying to cope with effects of this disease.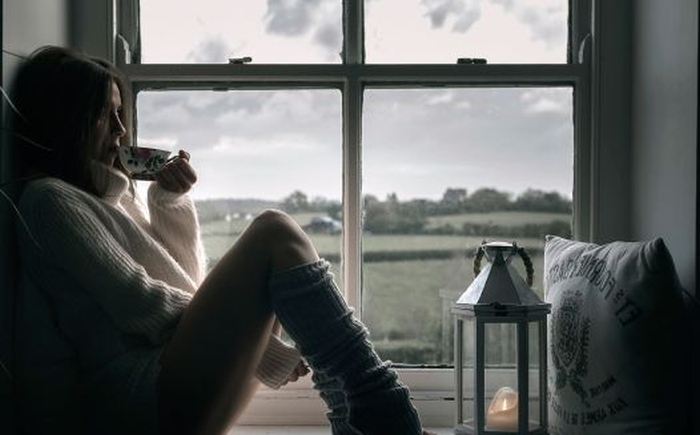 Endometriosis and having a total hysterectomy (BIG MISTAKE)
by Kim
(Australia)
I got diagnosed with endometriosis after trying to fall pregnant.


I was in constant pain most days of the month, bleeding large clots, lower back pain and bowel problems. I had so much surgery and even one time got told I was most likely to have a colostomy for 6 months whilst the bowel healed.


The doctor told me it was the worse he had seen. I would have a crowd of student doctors watching my operations.


My endometriosis was attached to everything.
I had to end up having IVF and then came my twin boys.


The pain went for a year or so after the birth but then it flared up again and I had enough, I had my babies and at that time we seemed settle on being lucky to have them at all.


I went to my first gyno who dealt with my endometriosis from the start who told me that because I was young (27) he wouldn't do it so we went to see another gyno who was more than happy to do the hysterectomy, no questions asked. He really didn't know my past.


As I went into have the hysterectomy I did question myself if I made the right decision but I still followed through with it.


Months later I did feel relieved to be living pain free but then years later my marriage failed and then dating was complicated as most men wanted children.


I started to regret my decision. I wouldn't recommend having a hysterectomy at such a young age, I wish I tried other treatments. It was the Biggest mistake of my life and now I'm dealing with menopause symptoms which are just as bad as the pain of endometriosis.
Join in and write your own page! It's easy to do. How? Simply click here to return to Your hysterectomy experience.

As featured in: