Endometriosis story


  These stories can help other women so they do not feel so alone when trying to cope with effects of this disease.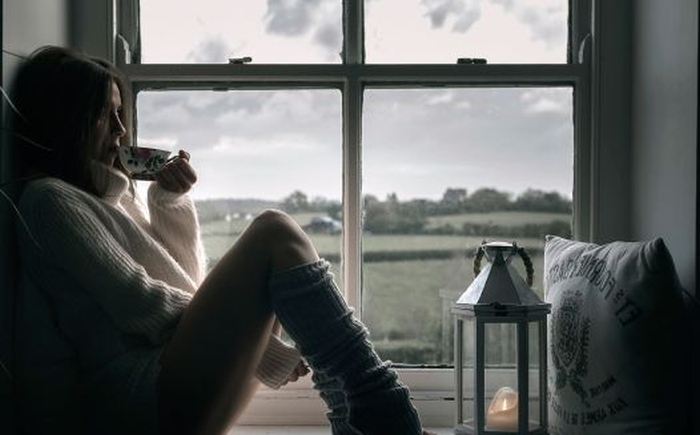 Do I have a hysterectomy for endometriosis
by Lana
(North Carolina)
Lana does not know whether to have a hysterectomy to treat her endometriosis

I hope someone can help me out with my problem in deciding about having a hysterectomy. I had surgery done back in January 2012 and endometriosis has returned.

My doctor sent me to see another doctor. I did all kinds of research on the internet before I went in to see her.

I explained the pain and symptoms I was having and told her it was interfering with my home, work and sex life.

I had told her I wanted a hysterectomy but she wants to try injections of lupron on me. I have spoke to many people about this, and they say after they have had the hysterectomy they have no problem now with endometriosis.

All the pain I have is all on the right side and my left side is fine.

I am 42 and do not plan on having any more kids. I have had 2 c-sections and there is a lot of scar tissue left in me.

I go back to the doctor on Thursday for a pap and am suppose to let her know what I want to do.

Please can someone help me because I am confused on what to do.



COMMENT

Title: Endometriosis and surgery

Name: Char

I was 39 and had a radical hysterectomy due to a severe case of endometriosis. The doctor told me it was one of the worse cases they had seen. The pain symptoms were so intense that was the best option for me.

The medication they prescribed as treatment did not help at all. When my cycle came around it was so painful I missed work. Then the pain never went away. I suggest if your symptoms are severe enough it would be a option that I would consider. Good luck to you.
Join in and write your own page! It's easy to do. How? Simply click here to return to Your hysterectomy experience.

As featured in: