Endometriosis story


  These stories can help other women so they do not feel so alone when trying to cope with effects of this disease.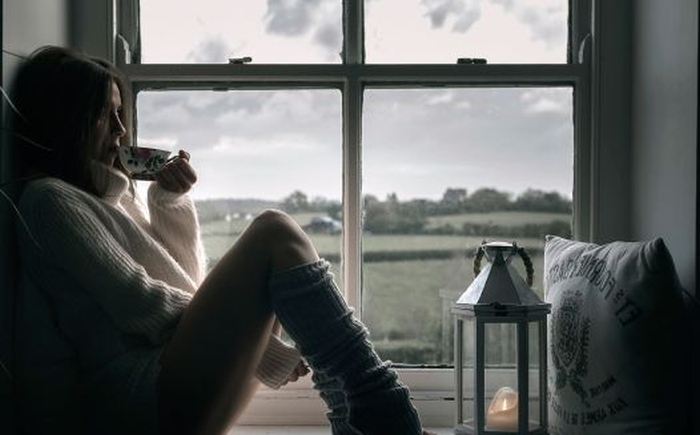 Body, mind and soul clearing cured my endometriosis
by Priya
(Australia)
Hi All,

I m 33 year old female living in Sydney Australia. I was diagnosed with endometriosis at the age of 21. I underwent severe pain and it affected all aspects of my life. My bleeding was heavy and I had to take time off from work every month due to the severe pain.

I was prescribed hormonal medicines and I was asked to take contraceptives for life. I had difficulty bearing child and by God's grace I gave birth to two healthy girl babies by spontaneous conception.

I fed my second baby for 1.5 years, the breastfeeding experience and production of oxytocin helped to bond with my baby and I experienced the power of love. I had taken career break to take care of my baby and this gave me time to introspect about life and the bigger reality of which we are part of.

I read 'God is truth' and turned into a complete vegetarian. So below are the changes in three dimensions that helped me cure the disease permanently.

First with respect to body, a complete vegetarian diet (no eggs/meat). A vegan diet would be more ideal. Taking herbal drink Eclipta Alba daily can clear off inherited diseases as well.

Second with respect to mind, I intuitively felt that we are part of a bigger reality than we can comprehend through our senses. My deep thinking and possibly various other factors triggered a spiritual awakening (medical term psychosis)and it helped me bring out all the repressed negative energies out in the form of tears. My whole body shook uncontrollably and I was passing stools very often without any laxatives.

I was amazed to know that I had whole lot of memories not only pertaining to my life but that of my forefathers and whole lot of other beings. This cleared my mental garbage and I experienced a blissful feeling that I have never experienced before in life.

Third with the respect to soul, I understood from my spiritual mentor and books from saints that we are part of bigger reality and learnt to move around in the world like a lotus leaf in water rather than building anxiety and stress. Yoga and meditation has helped me as well.

I have come to the realization that active compassion and serving all life on earth is the greatest happiness which can lead us to merge with natural reality.I m now leading a happy worldly life rooted in deep spirituality.

These three things have helped cure my disease completely. If I can do it so can you. Trust me the medical fraternity started with giving medicines only to body, very lately they have recognized influence of mind on body and they haven't stepped into spirituality yet which is advanced science that will take some time for them to comprehend. My prayers for your recovery.

Join in and write your own page! It's easy to do. How? Simply click here to return to Treatment success.

As featured in: