Banana and date cake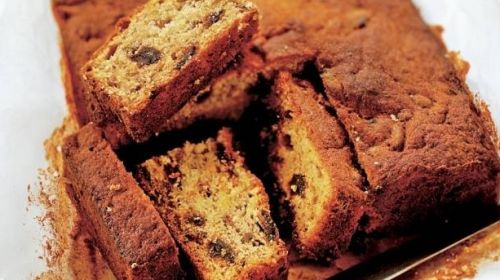 This gluten-free and sugar free cake recipe is a real treat.  You can use any wheat-free flour.  The sweetness comes from the dates and mashed banana.  Leaving sugar out of your diet will help to reduce inflammation which is a very common symptom with endometriosis.
Banana and Date Cake
Gluten free, dairy free, sugar free
1½ cups / 190g all-purpose wheat free flour

2 tsp baking powder

7 or 8 large dates, soaked

½ cup / 150ml water

2 very ripe bananas, mashed

1 cup / 250ml of rice milk

½ cup / 140ml nut oil
Preheat oven to 380 degrees F / 190c
1   Mix the flour and baking powder. Liquidise the soaked dates in the half cup of water until fairly thick and smooth.  Add the date mixture to the flour along with the rice milk, oil and bananas. 
2   Mix well - you may need to add a little more water or rice milk as wheat free flours do vary greatly and tend to absorb more liquid than wheat.  Pour into 9"/18cm cake tin and bake for about 40 minutes or until cooked through.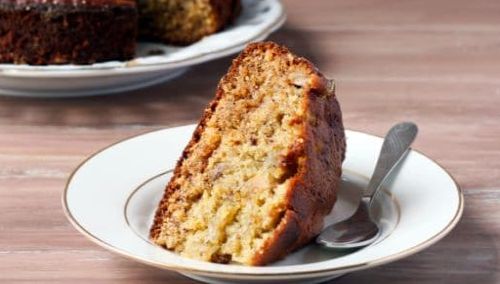 As featured in: