Endometriosis story


  These stories can help other women so they do not feel so alone when trying to cope with effects of this disease.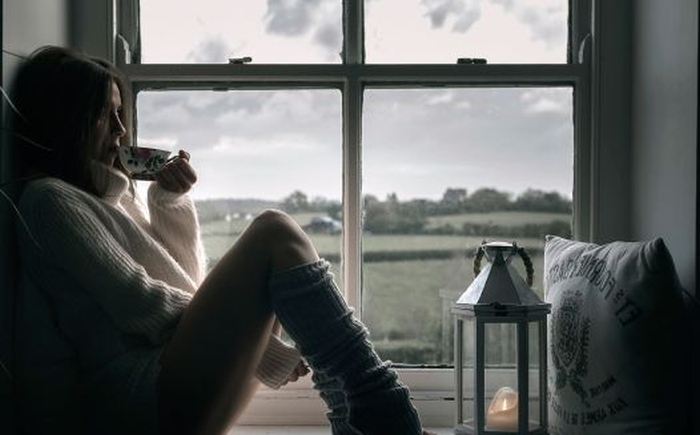 29 year endometriosis survivor
by Debbe
(Florida)
I am going to be 42 years old this year & I've been battling severe endometriosis for 29 years. Actually it's all that I know.

When I was younger, I allowed myself to be the "guinea pig", but after all of their medications, procedures & 5 surgeries by the age of 23 I stopped.

After 2 years, I agreed to a complete hysterectomy (no children). The only good that came from that is that I was no longer bleeding to death (would soak tampon & pad in 10 minutes if I was standing up & 30 minutes if I was laying down with my feet elevated), & no more bursting cysts (blew out one of my fallopian tubes & needed emergency surgery for that one).

In 2 years time I needed another laser surgery & emergency surgery to remove my gall bladder. Directly after that, my blood work showed first stage liver failure. I abandoned all doctors at this point.

My symptoms grew more & more until I thought what the heck do I have to lose? I started seeing an acupuncturist & was with him for 5 years. He truly helped me & if I had the money, then I would still be with him.

He said he couldn't cure me, but could reduce my symptoms & my pain levels. He did everything he promised me. Since seeing him, my endometriosis has spread to my bladder. The so-called level 4 stage for endometriosis is a joke to me. I had reached that level at 17 years old.

I have all 4 types: red, white, chocolate & microscopic. I'm in constant pain, but I hide 90% of it (used to be 98% so I guess I'm slipping). Every once in a blue moon I look up the endometriosis sites just to see what is out there. As far as my opinion, nothing has changed & this disease will take my life.
Join in and write your own page! It's easy to do. How? Simply click here to return to Your hysterectomy experience.

As featured in: