Endometriosis story


  These stories can help other women so they do not feel so alone when trying to cope with effects of this disease.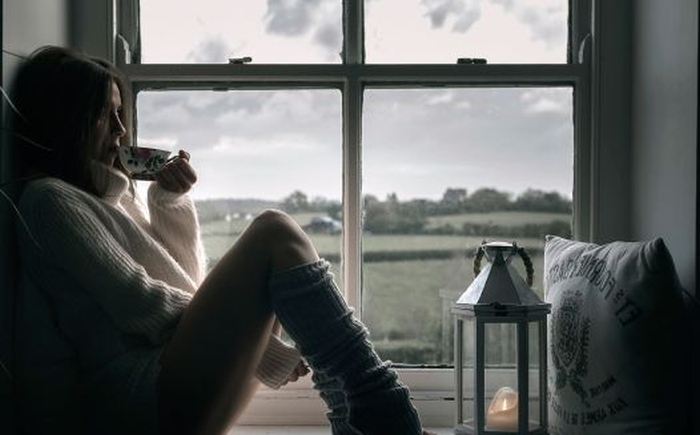 Saved from a hysterectomy by a great surgeon
by Corey
(Reno, NV)
In March 2016 I was diagnosed with endometriosis stage 4 via ultrasound. I had very large cysts on my ovaries which is how the doctor made the diagnosis. The right ovary had a 5cm chocolate cyst.

I had clearly had the disease for many many years. I'm 38 and had been unable to get pregnant ever. The endometriosis had caused extremely painful periods and very very heavy bleeding but my period still arrived on time every month though I was spotting more and more.

I had ended a very horrible relationship right before my diagnosis as well. The diagnosis was hard to get. I had to cry and yell at doctors and nurses to finally have them listen to me.

However, the doctor who diagnosed me insisted that a hysterectomy was my only option. I was devastated!!! I always wanted kids but even if I couldn't have them I knew that I couldn't face the problems a hysterectomy could cause.

Weight gain and depression and moodiness but mostly I was afraid to feel empty. Honestly, I thought I would kill myself if it came to that. So I was in total despair and I started to research endometriosis.

I wanted to know all about it and the treatments. Then a friend told me about Dr. Camran Nezhat at Stanford University. I immediately called his office. I was able to get in with him for the next week.

I had already made calls to 20 other doctors who couldn't get me in for months. I was also taking time off of work as a personal trainer. So I drove 6 hours to see the nicest man I have ever met. He took one look at me and said, you really need our help.

I had surgery one week later!! It was meant to be. He saved my ovaries and tubes and all. It was a very extensive surgery and I was admitted overnight. They said I need another surgery in a couple months to remove my appendix and possibly resect my small bowel which is 90% obstructed.

So had I let another doctor operate on me they may not had found these related problems (being attacked by endo). The best part is that now I can have kids!
Join in and write your own page! It's easy to do. How? Simply click here to return to Treatment success.

As featured in: