Endometriosis story


  These stories can help other women so they do not feel so alone when trying to cope with effects of this disease.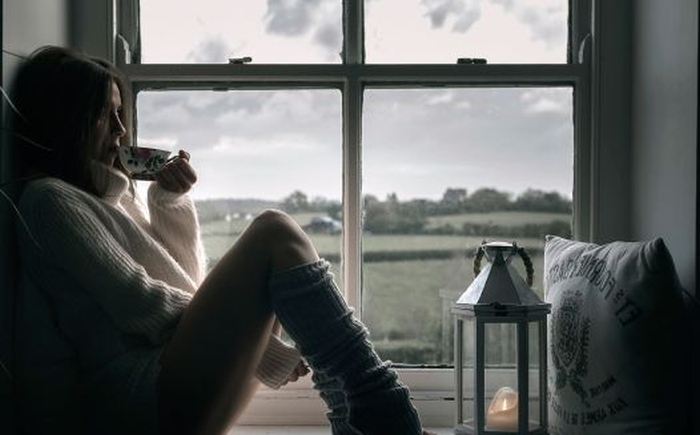 Pain symptoms more severe when stressed
by Ann
(Rocky Mount NC)
I had a hysterectomy but still in severe pain. Nothing helps except pain killers. Sometimes these do not work. My endometriosis has spread to my lungs and other parts of my body.

I just can't take it at times. I own my own business and some weeks I cannot work at all.

Ann Langley



COMMENTS

Name: Jennifer

Title: Sorry to hear about your pain!!

I just want to say that I will be praying for you!! I to am in pain once again. I have had 3 surgeries in 6 months all to diagnose me of Endometriosis, and to have a full hysterectomy, everything including the tubes and ovaries!!

It seems like every 6-8 weeks following each surgery the pain would return. Each time worse than before the surgery!! I am also not taking any HRT; because it will just bring back the Endometriosis.

I have been eating really healthy; but now I am thinking that all the good food has estrogen in it and I believe my endo. has returned once again.
I have been having shooting pain down my right leg and it ends up putting my leg to sleep. I also have a prolapsed bladder and I think this could be part of the pain.

I am having trouble just getting the doctors to give me pain meds. He believes once the ovaries are gone than I am cured of Endometriosis. This is not true!!

I know it is hard to have this disease. I don't know what you are going through though; as I do not have it in my lungs. But try and stay positive, eat healthy, take a multi vitamin and possibly calcium supplement, find a good doctor who will listen to you and become educated.

I find that the more I know, the more the doctor will try and work with me. Unfortunately, nowadays we, as the patient, need to do the research ourselves!! I hope this helps you!
Sending you Hugs!!
Jennifer
Join in and write your own page! It's easy to do. How? Simply click here to return to Your most common endometriosis symptoms.

As featured in: