Endometriosis story


  These stories can help other women so they do not feel so alone when trying to cope with effects of this disease.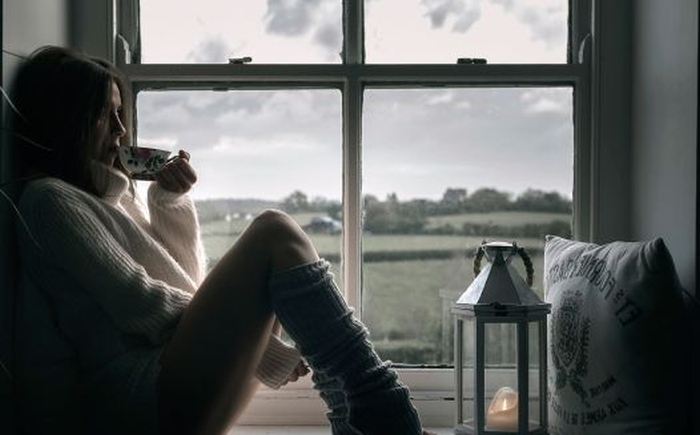 IVF success first round despite endometriosis
by Anonymous
I wanted to send some good luck to all of you who are going through IVF at the moment. I thought I would share my story to give you some positive energy - and as you'll know IVF demands all of your energy, both physical and emotional!

I was diagnosed with endometriosis in 2010 after a failed hysterosalpingogram led to a laparoscopy. Both my fallopian tubes were blocked.

I was devastated and couldn't get through the days without some emotional fallout of some sort. I went straight into IVF treatment, and it worked first time.

I now have a beautiful son who I am thankful for every day. What I wanted to share was that I found this site exceptionally helpful. I followed (and still follow) the endometriosis diet, I did acupuncture with a therapist I really believed in, I had reiki, massage and I practice positive visualisation.

I did whatever I could to keep myself sane and calm. Who knows if it helped? But the feeling that I had done all that I could kept me strong.

So please have courage and keep going. Thanks to everyone who has contributed to this site. When you are told something as horrifying as being infertile you feel alone and pretty hopeless, this site at least made me aware that there is a name for what I have and that I can make the decision to control it for myself.

I am not special and if IVF can work for me it can work for you too. I am about to start trying for baby number two and am now up against extremely low AMH hormones to add to my challenges, so please send some good luck back my way too!

Wishing you the best of luck and use the positive energy in this website to help you make the best of your chances. J xx




COMMENT


Name: Anonymous

Title: Pregnant with twins via ivf for the first time after diagnosed in 2002

I was diagnosed in 2002 after many years of pain and suffering. I got married at 35 yrs and tried to get pregnant for two years but was told that my tubes were blocked and to proceed with ivf.

My first attempt was successful with twins. Except one of my twins has special needs. This is my gift but just imagine what one has to go through in life and once again to deal with so many challenges in life.

God is good and has chosen me to be the mother of the very beautiful and special child.

Join in and write your own page! It's easy to do. How? Simply click here to return to Success with pregnancy.

As featured in: