Endometriosis story


  These stories can help other women so they do not feel so alone when trying to cope with effects of this disease.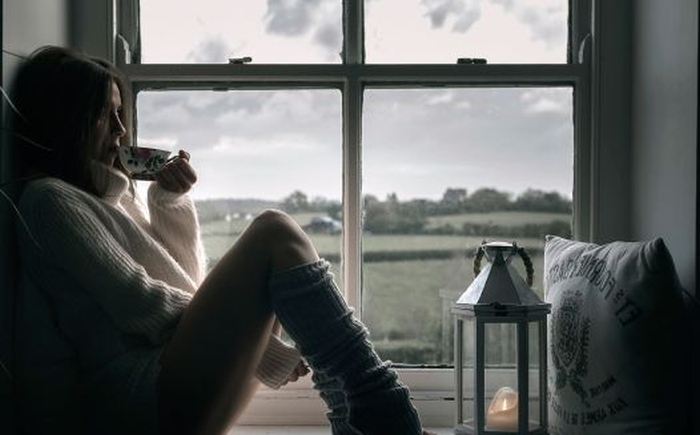 Endomitriosis and living with the after effects
by Meiring Pretorius
(Parys, Free State, SA)
Misconceptions are that endometriosis can only occur in the womb and ovaries, but the dramatic truth is that any endometrial tissue will be affected - this includes the lung and heart linings, gastro-intestinal lining.

Basically any lining that has soft tissue as a barrier. Yes, by exception even the brain is not left alone.

My wife had 12 mis-carriages and one still born that my brain protects me from the adverse memory of the incident.

In my research I have come across a lot of research, surgery only helps for 5% of woman with endometriosis, regrowth of endometriosis progresses with more vigor on scar tissue.

After affects are early onset of menopause, mood swings, and the list goes on.

What did help was a body building supplement that stimulate the HGH production(1/4 recommended dosage). Later after this we found the certain glands started to reduce in size due to the early onset of menopause.

She had very bad head aches. This resulted in a perforated stomach.

I research the pineal and its influence (research is very sparse since they only found the timing to the hypothalamus. I opted for DHEA which was taken off the market in South Africa. Solal then started to make a product 7 keto DHEA.

The dormant thalamus started to grow again and the neurologist was happy to see this, even though the Talomil (anti depressant) caused the hypothalamus to get a slightly thicker "skin" which made it appear enlarged on the MRI.

She does show improvement and memory is improving and she is taking her life back bit by bit. I will research as much as much as I can to help her.

I love her very much even with the mood swings and all else.

For the men out there "STAND BY YOUR LADY AND IN TIME YOUR HEART AND MIND WILL LEARN MORE THAN YOU EVER EXPECTED".
Join in and write your own page! It's easy to do. How? Simply click here to return to Treatment success.

As featured in: