Diet success with severe endometriosis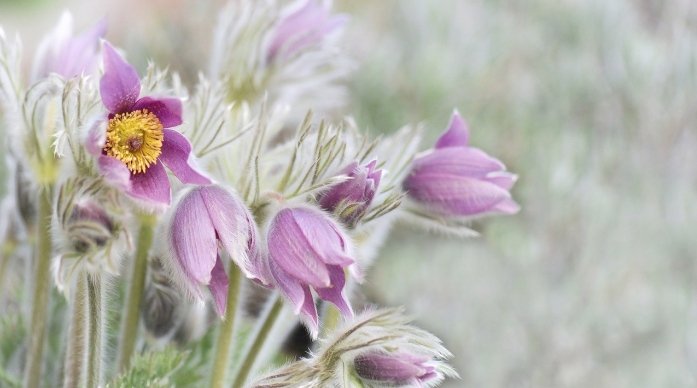 Lindz has sent her story and now has no more pain after changing her diet
I'm 30 years old now and my endometriosis was diagnosed when I was 20, I had a laparoscopy then and the doctor told me straight out that is was the worst case he had ever seen in someone of my age, and that I would never be able to conceive naturally.
I have been on various medications over the years, 3 times a day pills and still in constant agony. Twice I was rushed into hospital where I had to stay in for a few days while they pumped painkillers into me.
Anyway after 10 years I had had enough and after seeing yet another specialist who gave me lots of options, none of them good, I decided I wanted to at least try another way. I talked my doctor into giving me a year off the medication, with the promise that if the symptoms got too bad I would be straight back on the pills.
3 weeks after being pill free the symptoms started again, I was doubled over crying my eyes out, the pain was just searing through my body. In desperation I looked again on the net and found this website.
I looked at the Endometriosis Diet and downloaded the recipe book. That night my boyfriend and I went out and brought what we needed and emptied the kitchen cupboards of all the food that was there.
The next morning we both (my boyfriend is so supportive) started the diet, we did it cold turkey; we thought it would be easier that way, rather than cutting things out gradually and if there were results it would be quicker.
We were not disappointed. It's been nearly 4 months now and for the last 2 months I have had NO pain, I even had a period and didn't even get a single cramp. I was amazed, stunned in fact.
I also see an Osteopath who has felt around my tummy and when I first started going to him he said everything seemed very blocked up and tense. I visited him last week and he confirmed that there was no tenseness and no blockages that he could feel. I will never go back now, and we will continue this way of eating for the rest of our lives.
I have NO pain, and am taking NO medication… I didn't think I would ever be able to say that! I am so angry that none of the doctors ever mentioned changing my diet may help. Now I just want to shout it from the rooftops "don't take the pills, try the diet instead" This could have saved me so much pain and heartache if I had known about it years ago.
The diet may 'look' a bit complicated and time consuming but once you get the hang of it, it's fine, everything is really easy and soon you'll be making up your own dishes. Any cravings I had for old food soon went, after about 2 weeks,
Occasionally I will try something that I used to eat but to be honest it tastes disgusting now, my taste buds have changed now and will only accept quality ;o) The main thing I have to remember is to leave my beans to soak overnight. Now I don't even have to think about it and can put a meal together really quickly. Thanks
What has been the most successful treatment for you?
Share with others the best treatment you have personally found for your endometriosis. Was it by finding an excellent surgeon, or maybe using natural treatments? How many different treatments have you tried before finally finding something that works?
Read the experiences of other women
Click below to see experiences of other women ...

Treatments success for endometriosis
I was diagnosed with endometriosis in 2002 when I had my first surgery and removed my right ovary. I was 26 at the time. Through the years the symptoms …

As featured in: