Hi Warriors


Coronavirus and endometriosis
---
We have very relevant subjects for this Newsletter and the first topic is hot on the agenda, especially that as I write this the leader of the US has just been diagnosed with covid19.
I wrote an article back in March with some tips and advice about endo and covid which is still relevant today. The article includes some tips to help support your immune-system during this time, and many with endo seem to have a compromised immune-system. So stay safe and do all you can to support your body.
You can read the article here:

Coronavirus and endometriosis



Dealing with isolation and loneliness of endometriosis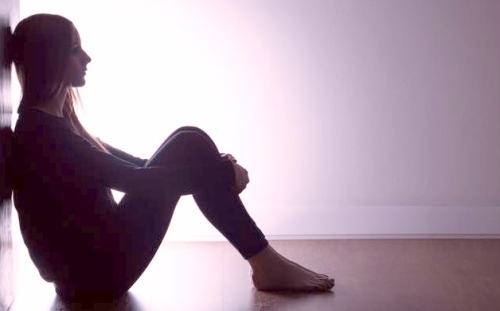 ---
This article is even more relevant today as we are all becoming more isolated due to covid and having a serious disease like endometriosis makes matters worse.
This is a guest article I received with one endo warrior's reflection of how they cope with the loneliness that is caused by endo. She feels much of the problem is due to the fact that this disease focuses on 'female organs' which are usually a taboo subject to talk about in public.
This is her article .....


I hope you are staying safe warriors and you are having a pain-free day. If you have any questions or need some support you can always contact me at the website here:


Contact endo-resolved



Till next time, stay safe
With healing thoughtsCarolyn